Tuesday, October 2nd, 2012...1:40 pm
This Little Piggy Went to the Market
Jump to Comments

One of the things that I especially love to do when I'm in the US, London or Australia is to visit farmers' markets. Being on holiday, it normally means I can't really buy much of the fresh produce, apart from a little fruit to nibble on during my stay, but I still love walking around, taking photos, soaking in the atmosphere, eating random butties and grabbing a few jars of homemade preserves as gifts for friends and family back home. And while I often lament the lack of such weekend markets in Asia, the weather would probably result in me staying away through most of summer anyway. That said, autumn seems to have finally hit Hong Kong (touchwoodnojinx), and the first cool weekend brought with it the inaugural Island East Market.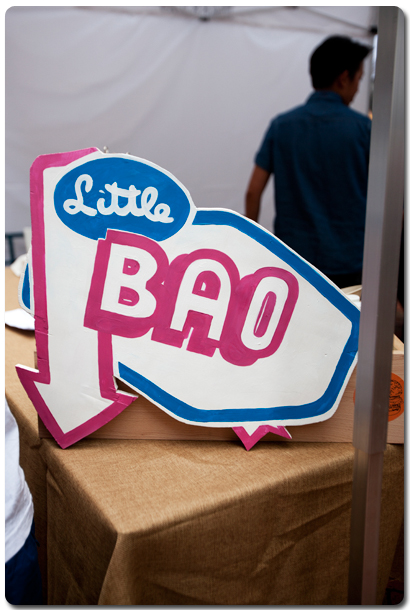 Organised by Janice Leung of e*ting food, the Island East Markets aims to bring fresh organic produce, handcrafted local goods, local bands, and all sorts of other yummy delights straight to the island's residents. T and I headed down on Sunday to check out their first week, and we were rather impressed by the turnout! With over 40 stalls (fresh produce, cooked food, arts and crafts, handcrafted jewellery and knick-knacks, cooking demos, live bands, and more!), the huge range of people at the markets (expats, locals, young adults, kids, grandparents and teens), everyone seemed to have something to nibble on or poke at.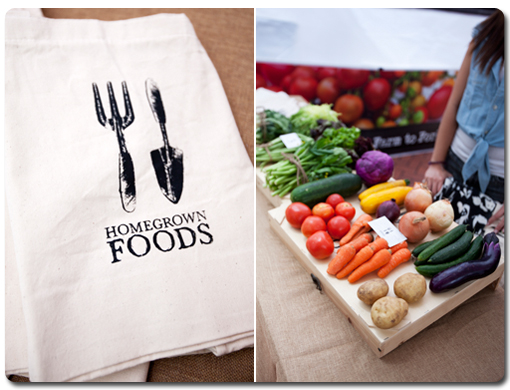 There were quite a lot of recognisable brands like Homegrown Foods, Classified, Grassroots Pantry, and even a stand by Chaiwanese – which I've finally been able to check out, without having to make the trek all the way out to Chai Wan. :P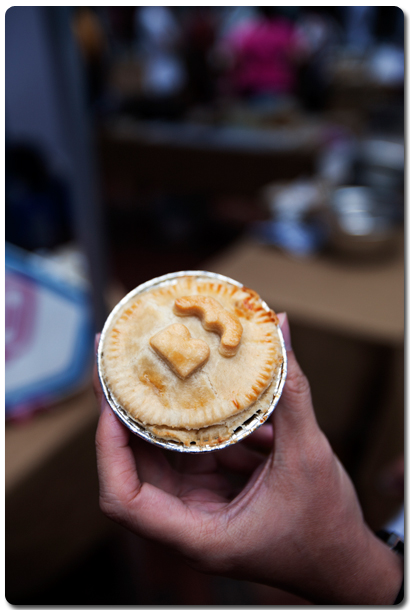 We also discovered a couple of new names (to us, anyway) like , Little Bao (responsible for the scrumptious Korean Fried Chicken bao at the end of the post, and also for making me try cucumber soy milk for the first time!), made new friends whilst waiting for said fried chicken buns, and bumped into slightly less new friends like Jason from The Salted Pig.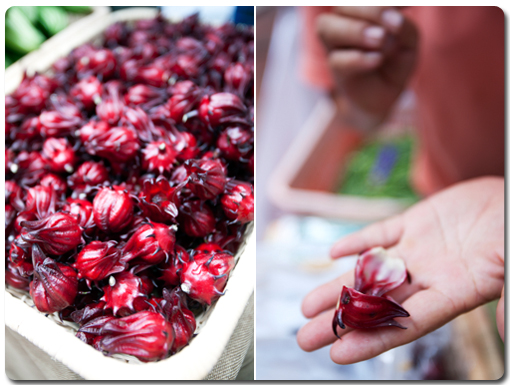 My Cantonese too was put to the test as I attempted to learn a little more about this peculiar looking flower-fruit thing. (I didn't manage to catch the Cantonese name, and the farmer didn't know what it was called in English, but these deep red fruit are split apart and the petal-looking outer layers get steeped in hot water to make a fragrant tea.)
UPDATE: A couple of kind folks on twitter have informed me that said flower-fruit-tea-plant is a roselle! Thanks, guys. :)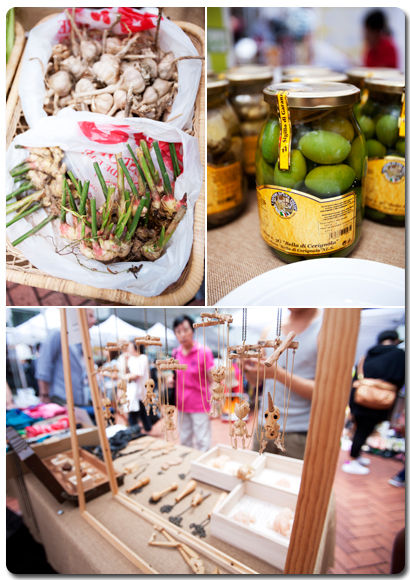 Armed with a recyclable grocery bag, I picked up jars of black garlic paste, a tin of delicious foie pâté, a few loaves of bread (for a barbecue that night), and T was quite delighted when we happened across the Brightview stall and he found gigantic jars of monster olives, grilled eggplants and other Italian imports.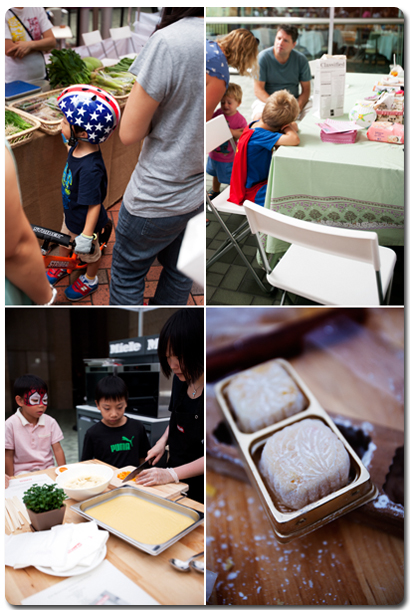 Being a family friendly event, there were loads of kids running about, including a few of tomorrow's superheroes learning to pick out vegetables (Captain America), joining in our snow skin custard mooncake making class (Spiderman – pictured alongside our attempts at mooncake moulding), and even a little Superman who probably needed a break after fighting crime at the arts and crafts stand. :)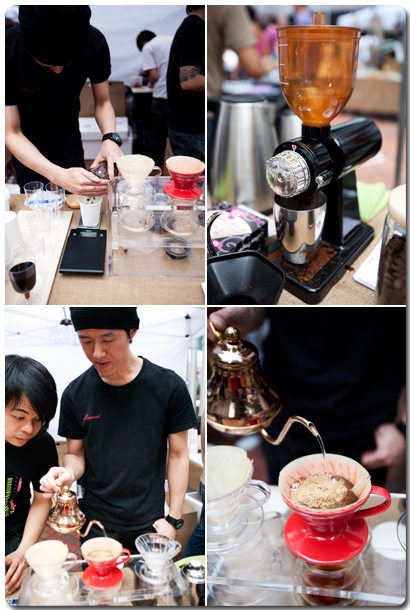 Finally, we grabbed some handpour coffee from the Chaiwanese stand, headed over to The News Room which was serving roast beef and roast lamb sarnies on the fringe of the market for some lunch, and headed off.
Being it's first week, there are definitely a couple of things that they've got to get straightened out, but it exceeded our expectations, and I look forward to returning. Island East Markets will be running for the first three Sundays of October (7, 14, 21), and hopefully through the winter too, but check their website, Facebook page, or Twitter feed for updates.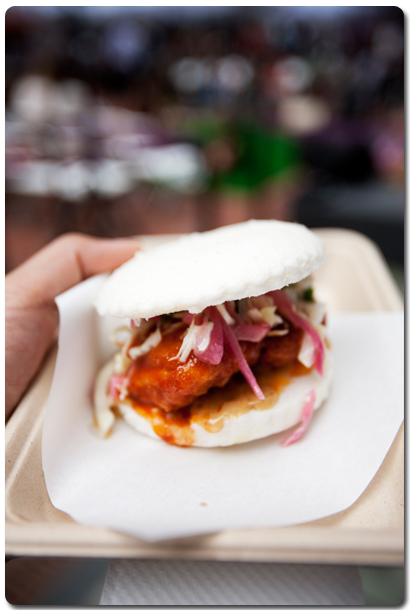 Island East Markets
website: www.hkmarkets.org
facebook: www.facebook.com/IslandEastMarkets
twitter: www.twitter.com/IslandEastMkts
venue: Tong Chong Street, Quarry Bay, HK – [map]
market dates: September 30, October 7, 14, 21. (These first four weeks are a trial, fingers crossed that it extends to become a permanent weekly affair!)