Monday, April 12th, 2010...7:22 pm
Margaret River
Jump to Comments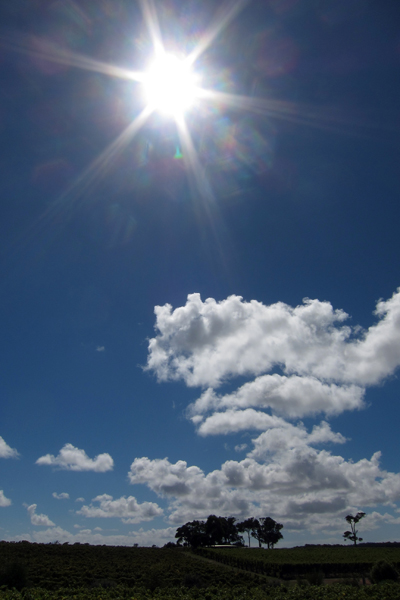 Over the Easter holiday, I met up with a couple of friends down under for a gloriously indulgent weekend in Western Australia. Kick starting the weekend off with plenty of mojitos (both the night before and the night after a 4-hour long drive into the Margaret River wine area), we then spent the next three days in a wine, cheese and chocolate-induced food coma.
Although Australia rarely is my first choice for holiday destination, one thing that always makes me kick myself for not returning sooner is the weather. The whole time we were there, the temperature hovered in the mid twenties, with oodles of blue skies (as you can see in the pictures), and a comfortable level of humidity. And with the general casual attitude of the friendly locals, I was blissfully happy wandering around vineyards, soaking up the sun in a teeshirt and sunnies.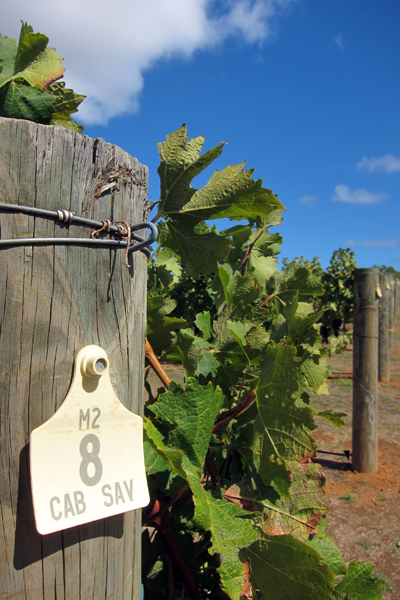 Obviously, with our only goal of the weekend being to inhale as much delicious food and wine as possible, we hopped around to a number of wineries, and managed to sample a whole bunch! Now, I'll be the first to admit that I'm no expert when it comes to wine (honestly, I'm much more of a beer-drinker), so I really appreciated the chance to try a good variety. Especially since the last time I was in a vineyard doing tastings, I was 20 and in the US, which meant I had to inconspicuously sneak sips from my parents' glasses when the staff weren't looking.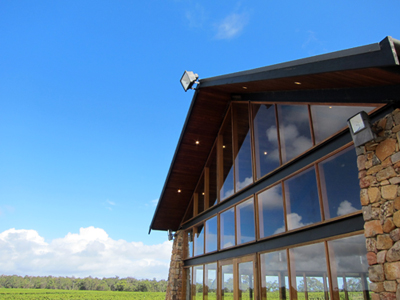 I really enjoyed this delightful getaway, where I managed to spend time with a dear friend and get to know one of her closest friends. I tried fortified wines for the first time, and finally met a Rosé that I enjoyed. After all, with such great company, beautiful blue skies, and nights spent crowding round bottles of wine and platters of cheese, gossiping and watching movies on my laptop, confiscating iPhones from compulsive movie-ending-googlers, and even an afternoon by the beach, it would have taken me a fair bit of effort to come up with anything bad to say :)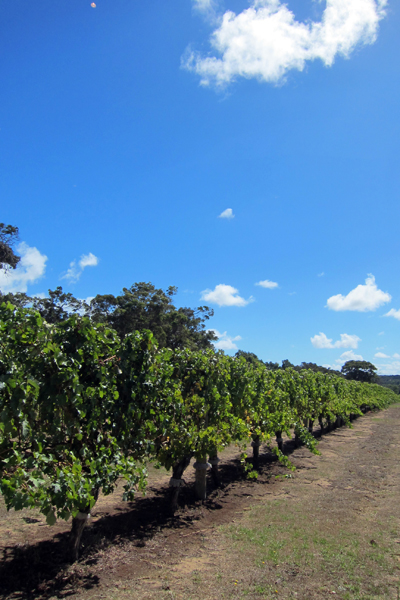 Some wines I enjoyed:
Sauvignon Blanc Semillon & non-alcoholic sparkling grape juice from Voyager Estate
Chenin Blanc from Cape Grace
Late Harvest Riesling & Cabernet, Rosé from Gralyn Estate
Classic Dry White, Cabernet Sauvignon from Vasse Felix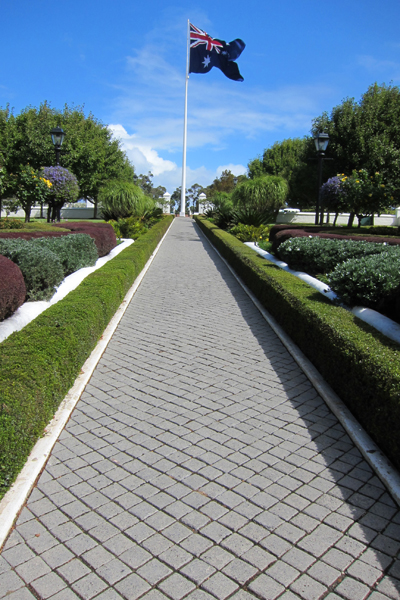 Wineries with beautiful grounds:
Voyager Estate's whitewashed walls and rose gardens
Watershed Premium Wines's floor-to-ceiling windows and high ceilings with exposed beams
Vasse Felix with modern sculptures scattered around perfectly trimmed lawns
Laurance Wines's flower gardens, beautiful lake and cobbled driveway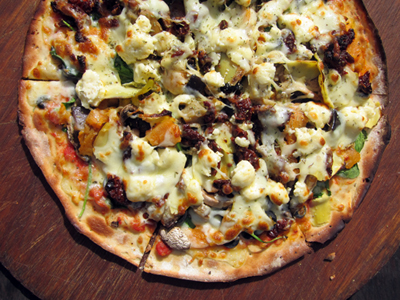 Food and non-wine:
Steak Sandwich and Cheese Tray at Laurance Wines
Pizzas, Fish and Incredibly Crispy Chips at Sea Garden Cafe
Oysters at Must
Black Gold coffee at Yahava KoffeeWorks
Romano, Triple Cream Brie and Smoked Cheddar at The Margaret River Dairy Company
Hot Chocolate & Long Macchiato at The Margaret River Chocolate Company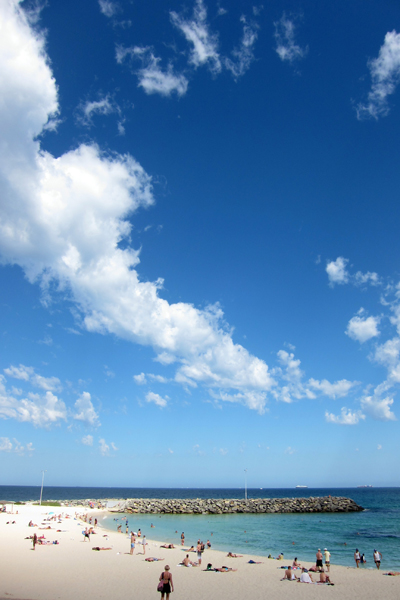 Note: All pictures were taken with S's Canon S90 – I was too lazy to bring my own camera, and anyway the other two were more than happy to designate me photographer so I could snap plenty of pictures of the two of them :)