Thursday, December 25th, 2008...2:46 am
Merry Christmas!
Jump to Comments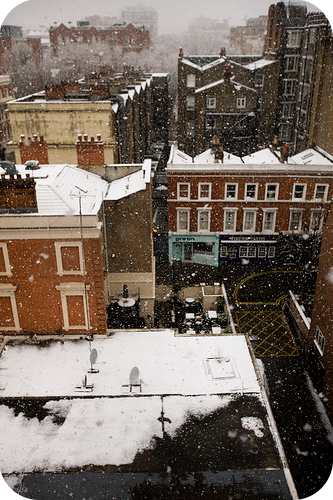 It's not quite this cold here, but it's great to finally be having a cold Christmas in a place I've learnt to call home, with you finally next to me. :)
(Also, I don't have any Christmassy pictures 'cos I'm too full from the massive feast we had to take anything Christmassy to post up here. Haha.)
But anyhoo, Merry Christmas and Happy New Year to one and all! I hope all of you are having a Christmas that's as satisfying and warming-towards-the-cockles-of-your-heart as mine is.
xoxox