Saturday, August 9th, 2008...2:58 am
Oops I Did It Again
Jump to Comments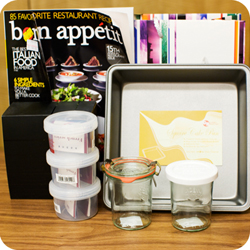 Everyone I know (from Singapore, at least) who loves visiting Hong Kong loves this place because of two reasons – the food and the shopping. I'm a fan of the former, obviously, given my current girth around my midsection it's quite clear where my priorities lie. Also, I've never had a high tolerance for shopping – I get impatient and I hate crowds! This probably explains why most of the shopping I do is either done online, and whenever I do venture into malls, I'm either there when there are less than 10 other shoppers on the same floor as me, or I'm in and out within 10 minutes tops.


However, I must say I've been converted. Well, perhaps I was always a bit of a shopaholic, I just shop for different things! I mean, how else can one explain how within 18 months, the amount of stuff bunny and I own increased by 35 boxes, with 21 dedicated solely to kitchen ware (including cutlery, crockery, silverware, glassware etc)? TWENTY ONE BOXES. Of KITCHEN stuff. That's a lot!!!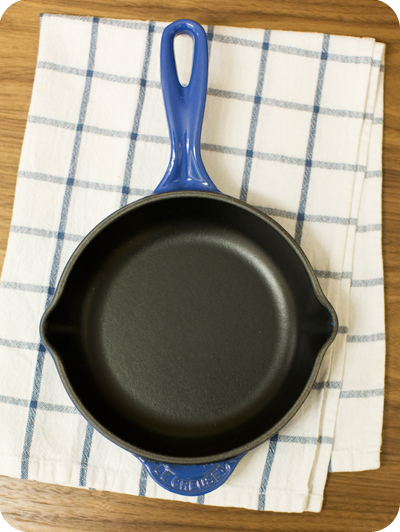 Evidently, I haven't been cured of my shoppaholism. In fact, I've finally realised why Hong Kong is such a haven for shoppers – only I haven't found my paradise in the aisles of fashionistas and designer shoes or bags. No, I've found my new escape somewhere quite unexpected (even for me): in city super, an upmarket supermarket. I mean, I was delighted enough when I saw their deli counters with pata negra, chorizo, truffle-flecked buffalo mozzarella, and more, but one day I found their non-food section. The first thing that stood out was the range of bottling products: stuff I could only find in speciality cookstores like Pantry Magic in Singapore. I swear I gasped audibly when I found a heat diffuser on the shelves – something I'd been searching for in Singapore for over a year!
Today, though, I really hit the jackpot. I was looking for some bottles in the Causeway Bay city super when I saw a little Le Creuset display stand. My eyes involuntarily wandered over to the price tag and back to my shelf of bottles when I did a double take. A Le Creuset cast iron skillet for under S$50? Suffice to say that I spent the next 25 minutes pacing back and forth in front of the display, and walked out with these two: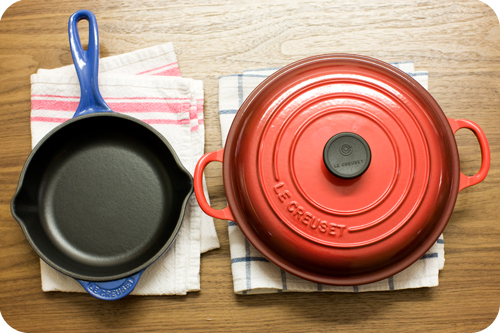 You can't actually blame me, right? I mean, I've already written about how much I love my yellow Dutch oven. Oh well. I suppose I now have a happy family of primary colours.